Evil Apples
A Dirty as ____ free card game.
A filthy and hilarious mobile game from the creators of Evil Minds and Dirty Birdy inspired by the popular party game Cards Against Humanity.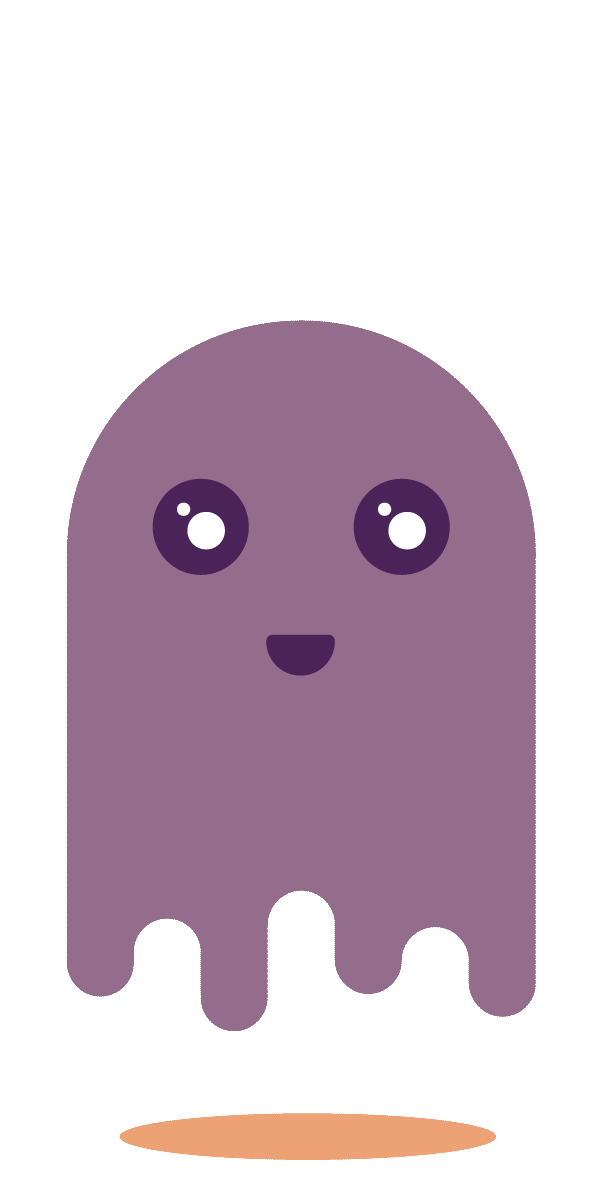 Gameplay
Over 6,900 Answer Cards and 1,300 Question Cards! Never gets boring!

Play with Friends ANYWHERE by sharing Game Codes from your phone.

Join Blitz Mode games to go fast with strangers.

Stay cool with in-game chat to blow your mind!

Discard cards you don't like.

Write Wildcards with fully-custom text.

Innovative FaceHole technology!
Slate.com
"It's a great party game that doesn't even need a party."